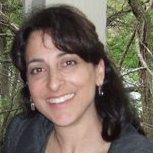 Danielle provides IT support for Bendix Academy. With many years of small business Information Technology experience, she is a valuable member of our team in keeping us connected, online, and streamlined!
read more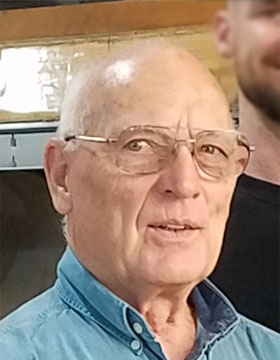 Growing up on a farm in Niles, Michigan, Mr. Beckwith earned his mechanical abilities very early in life. These abilities served him well early on, helping him achieve the Eagle Rank in Scouting when he was only 16 years old. Mr. Beckwith attended Jackson Community...
read more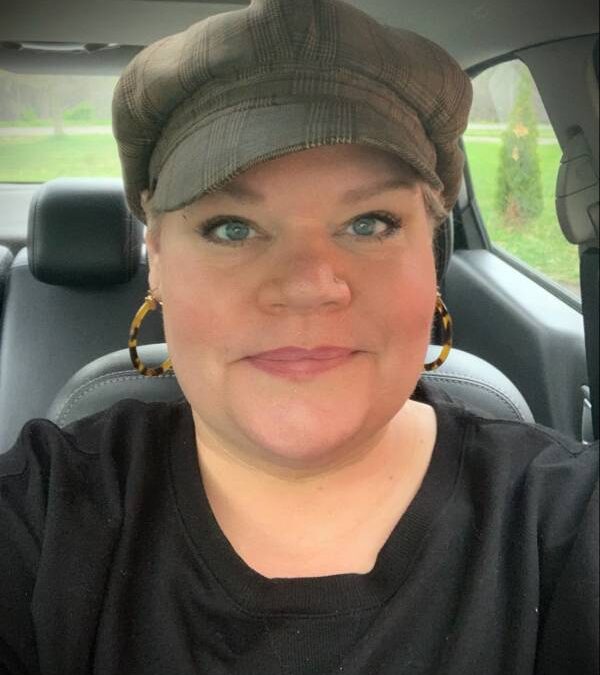 Born in Monroe, Michigan and raised in Ann Arbor, Angela's family regularly welcomed troubled youth and foster children (and sometimes whole families) into their home. In her teenage years, her father ran for State Representative, an experience that involved her in...
read more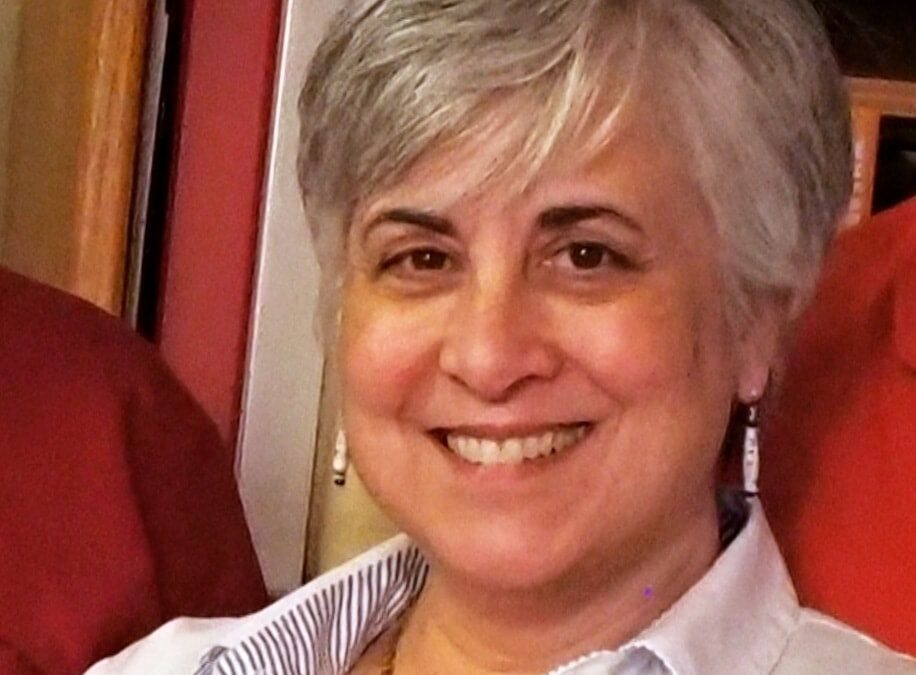 Anna grew up in Romeo, Michigan but lived in Arizona in the 1980's. While in the southwest, she became a Certified Foster Parent and adopted two siblings, aged four and six from the State of Arizona Foster Care System. The experience taught her many valuable lessons,...
read more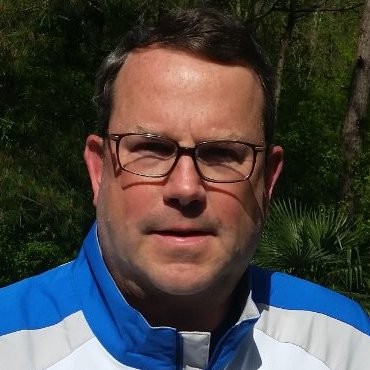 As the former Executive Director of the Catholic Youth Organization of Detroit, Christopher brings a wealth of management and passion to the youth development landscape. A "well-seasoned" executive with a range of experience in for-profit and nonprofit work, his skill...
read more
Sue Weir – Office assistant & Donor CRM
Sally Harvey – Bookkeeping
Shaun Tool – Construction advisor
Jes Wattles – Website development
Luanne Bibbee – Proofreader & Education Advisor
Rodney Beckwith – Lead Mentor
Bob Jacobs – Ambassador and outreach
John Scotta – Insurance advisor
Chantel Edwards – 3D SketchUp artist