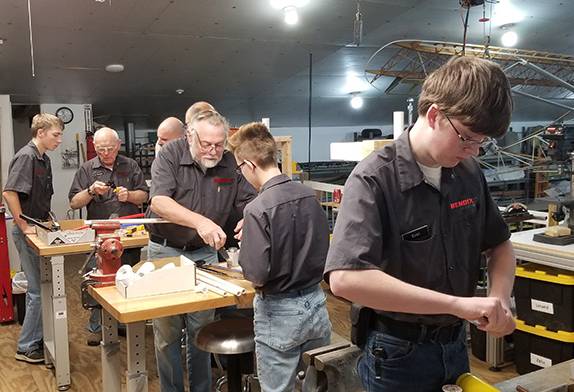 Help us build Tomorrow's Toolmen Today!
Driven by mentors and a vision of a stronger future, we are preparing today's youth to be the skilled workforce of tomorrow.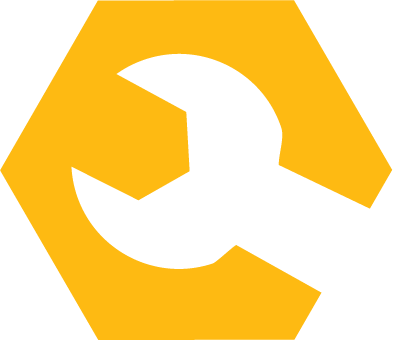 Bendix is a place for generations to
unite and explore, teach, and learn
the mechanical world together.
Will you drive us forward?