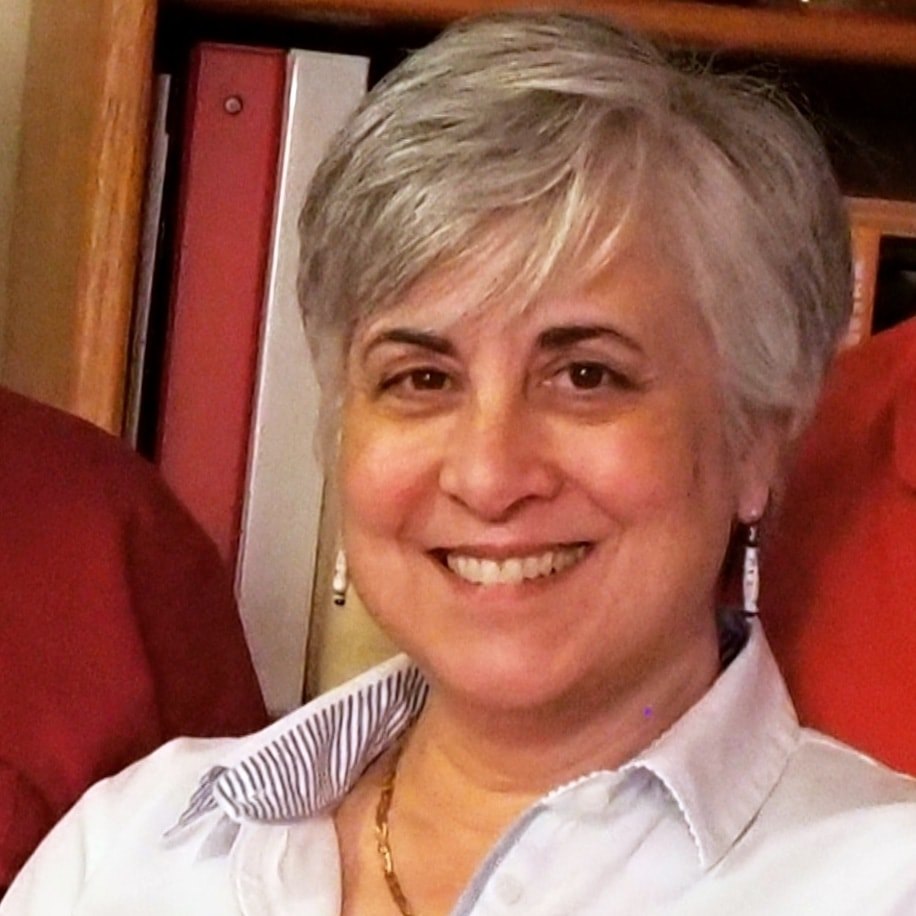 Anna DeMonaco
Board Member
Anna grew up in Romeo, Michigan but lived in Arizona in the 1980's. While in the southwest, she became a Certified Foster Parent and adopted two siblings, aged four and six from the State of Arizona Foster Care System. The experience taught her many valuable lessons, especially the importance of faith, family, and relationship. Most importantly, she says, was the value of personal relationships with young people – the avenue needed to offer care, guidance, and education to them, especially youth coming from difficult situations.
Anna began her career in the hospitality management while in Arizona. Returning to Michigan, she changed careers and recently retired from 32 years in information technology and network management, with many of those years in the manufacturing industry. Most of Anna's career was spent building successful startup organizations, where creating processes and procedures and breaking new ground was part of the job. Simultaneously, he she was the manager of multiple startup UPS Store franchises in 1994 and was treasurer of several nonprofit startups. 
Anna graduated from Ferris State College with a degree in Accounting and from Saginaw Valley State University with a degree in Information Systems. She enjoys quilting, studying, creating Sacred Art, gardening, and baking.
Her caring nature and previous experience with disadvantaged youth, startup organizations, nonprofits, and in information technology make her a valuable member of the Bendix Academy board.