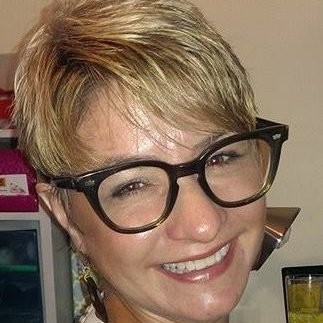 Laura Huth-Rhoades
do good Consulting, Team Bendix
Laura Huth-Rhoades is a dynamic, high-energy consultant and trainer at do good Consulting who specializes in the organizational growth needs of smaller, mid-sized, and start-up operations.
Laura's talents meet at the intersection of fundraising and revenue development, story-based communications, strategy-driven planning, and low-cost, high-impact marketing and community engagement strategies.
She enjoys leveraging her diverse experiences as a former elected official, a nonprofit professional, and a small business owner to bring a practical approach and high-impact style to her two decades of work with nonprofits. She also really, really enjoys eating bacon.