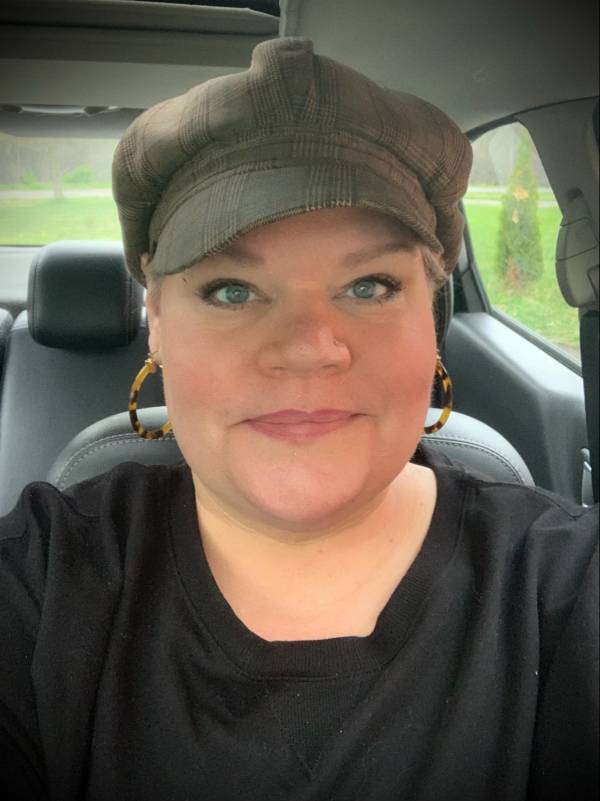 Angela Cesar
Board Member
Born in Monroe, Michigan and raised in Ann Arbor, Angela's family regularly welcomed troubled youth and foster children (and sometimes whole families) into their home. In her teenage years, her father ran for State Representative, an experience that involved her in the inner machinations of campaigns. These two things inspired her love for politics and a passion for children and families, especially the most vulnerable.
Angela married Michael 27 years ago and as newlyweds they adopted their first daughter then adopted their oldest son who came to them through the foster system. They went on to have five more children.
Angela taught all their kids at home for 19 years, raising them to be well rounded, dynamic thinkers who engage in the world around them and work for the good of the most vulnerable. Her school-aged children are now enrolled in charter schools and the family remains active politically locally and in Michigan. They are also all engaged in loving and supporting local foster and at risk youth and their families..
Angela is excited to serve on the Bendix Academy Board and share her knowledge of child education and development, trauma awareness, and community involvement and political involvement to drive more talent in the manufacturing sector in Michigan.
Angela received a B.A. in Political Science and Theology from Franciscan University in Steubenville, Ohio. She went on to work in Washington, D.C. as a State Legislative Assistant for NRLC and later served on the PAC board for RTL of Michigan.