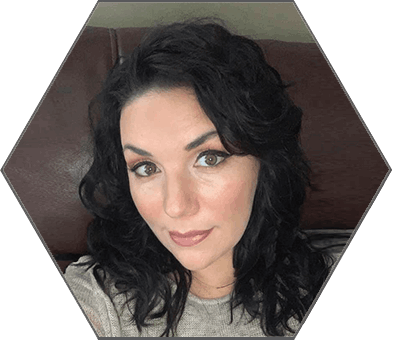 My son has Asperger's Syndrome, a high functioning condition on the Autism Spectrum. Grey has a savant memory of fact and details, but his condition makes it difficult for him to socialize, engage, and fit in with children his own age. In middle school he was very shy, lacked confidence, and was severely introverted.
For years, I tried find ways to help Grey embrace and appreciate his unique gift, but it was always challenging. He has a love of learning and a need to learn things that our schools and I could not provide. As a single mother, I was stressed.
Then came Bendix Academy.
A serendipitous encounter one afternoon led to Grey's participation in a program that fostered his natural and unique talents and unleashed his untapped potential. Working alongside a team of mechanically minded mentors at Bendix, Grey found his calling and his "happy place".
He spends countless hours at the Academy, learning toolmanship skills and forming relationships with adults who grow his confidence, foster his interests, and build a skillset he'd never have been able to acquire anywhere else.
This incredible, unique program took Grey to the next level, helping him unearth a passion for mechanical ingenuity. Through positive reinforcement for all he was learning, he was given a space to build on his natural interest, his innate curiosity, and God-given talents. He's becoming fluent in the art of trade skills and has laid a launching pad for his self-starting curiosity, self-confidence, and his future.
In just three short months, I went from seeing my son enter middle school feeling isolated, shunned, and outcast and transform into to a young man full of passion and maturity. Today as a high schooler, he thrives in social settings and is confident in his interactions.
Grey has come so very far because of his experiences at Bendix Academy. And for that, I am grateful beyond words.
– Genessa Lane Claeys, Grey's mother